Pardon My French
We've got Paris all wrong.
The word Parisian evokes macaroons, pastels and La Vie En Rose – all the ingredients for a perfume commercial directed by Sophia Coppola.
What we forget is that the city of lights is defined by its darker elements. Our mind's eye replaces Notre Dame's gargoyles with stained glass – Voila –  the sleazy backstreets of Montmartre are blotted out by the grandeur of the Champs-Élysées. We forget that Liberty, Equality and Fraternity is less of a platitude than a battle cry. Paris is a city of rebellion.
Nowhere is this more evident than the connotations that weigh on French style. Too often Parisian fashion is associated with classicism. We tend to think that the French dress with nostalgia. We'll always have Paris.
What we forget is that the genesis of modern history – the French Revolution – continues to inform modern style. French fashion is a child of rebellion.
Those we consider style icons were in fact sartorial subversives. Marie Antoinette's luxurious bouffant could be held partly to blame for her beheading. Picasso's Breton Stripes were a middle finger to the upper classes. Chanel's Little Black Dress was first considered more gothic than chic whilst Dior's New Look was new in the most shocking of ways. Without heed of context, we forget that Monet's water lillies were originally not desktop screen savers but daring obscenities. We've got Paris all wrong.
French fashion, like the guillotine, is  edgy.
Isabel Marant sneakers have more in common with Victor Hugo's tragic hunchback than Disney's happy ending version. Celine pyjama pants have a disregard of the norm akin to the love affair bewteen John Paul Sartre and Simone de Beauvior. Of course, Chanel and Dior will always hold a place in fashion's heart but if we are truly to do what the the Romans do – or in this case the Parisians – we should be looking to Carven, IRO, Zadig and Voltaire as well as The Kooples for our style cues.
On the streets of Marais you are likely to see a backwards cap with a silk chamise or a bright red lip with an otherwise nude face.
I think French chic is not so much about a mysterious je ne sais que as it is a blatant disregard for the rules. A country that fought so hard for its freedom is not scared of transgressing fashion norms.
That's why the Parisian's get so fashion right.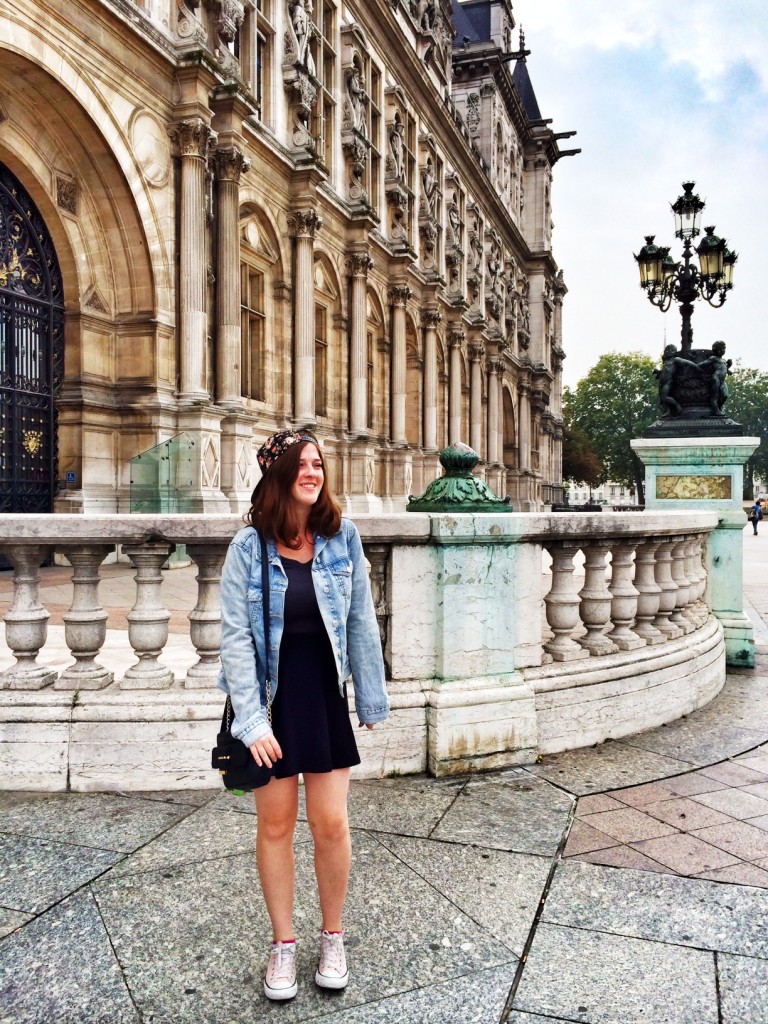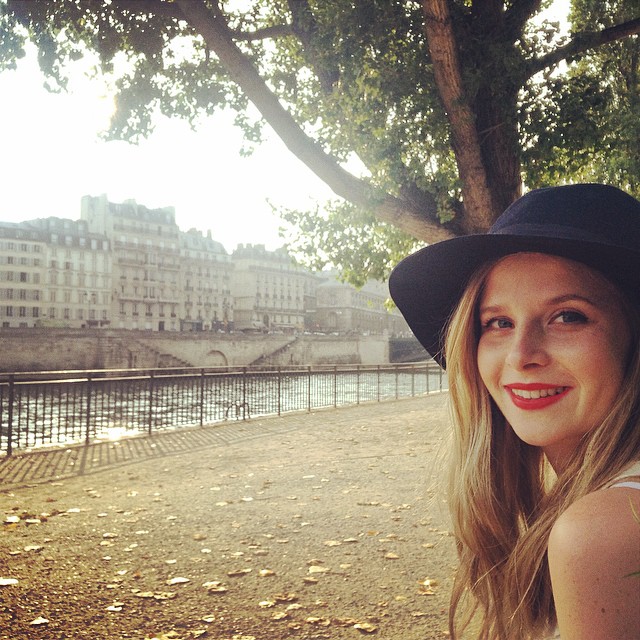 This entry was posted by Alex in Lifestyle, Portfolio, Style, Travel The World and tagged Fashion, French, French Fashion, How to be Parisian, Paris, Parisian Style, Style.