Sonder
Sonder: n. the realization that each random passerby is living a life as vivid and complex as your own

– The Dictionary of Obscure Sorrows.
When you find a mosaic washed up on the beach, you can't help but wonder.
I live on a beach strewn with the fragments of other peoples lives: I skip through crushed bathrooms and kitchen counters. As I cross the beach I wander through memory palaces that don't belong to me – Trespassing on a dreamscape.
Yesterday I saw a motorbike keeping watch over a cliff face – riderless – with no one in sight. I wonder.
I find that when you travel it is the things that leave you speechless that make the best stories. But then there are the times that you never learn the full story – a shard of insight, razor-edged. Then nothing more.
Sometimes, the best stories are the ones that you tell yourself.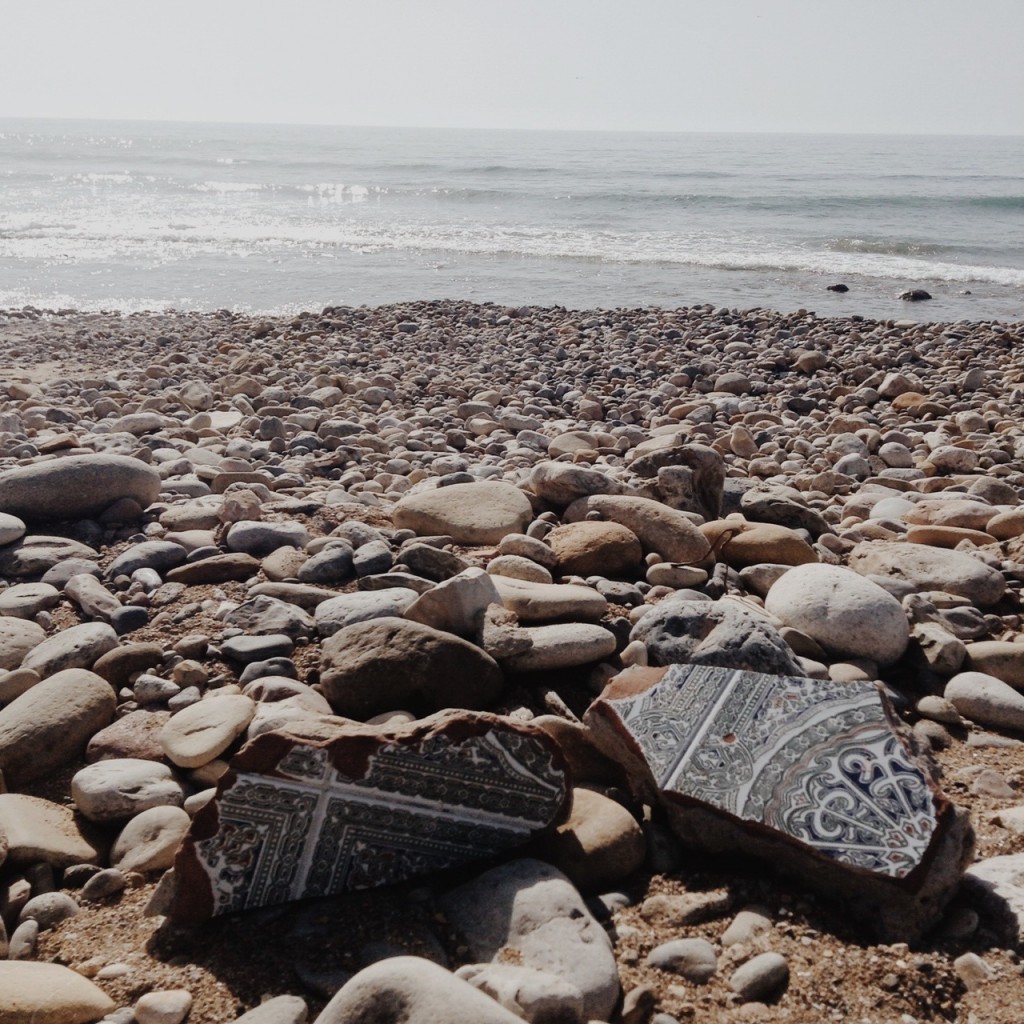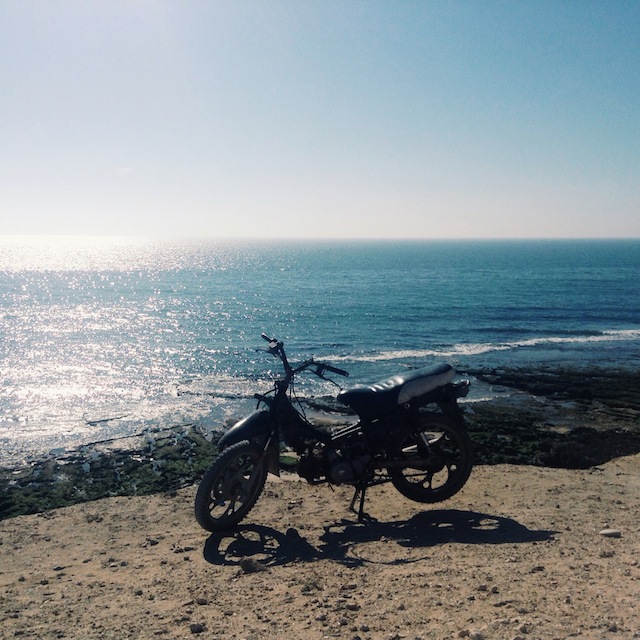 This entry was posted by Alex in ! Без рубрики, Blog, Career, Do What You Love, Fashion, Featured, Gallery, Home, Lifestyle, Peru, Portfolio, Postcards, Quotes, Style, Travel, Travel The World, Uncategorized, Wanderlust, Wellness and tagged Marrakech, Morocco, Sonder, Travel, wanderlust.